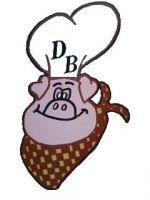 About this Food Truck
Doughboy's BBQ, proudly serving the best ribs, chicken and pork you'll find in the Utica-Rome area! We are available to cater your event or party.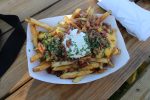 About this Food Truck
Mr.McGill does fries 10 different ways! London Broil & Philly Cheesesteak Sandwiches, Pulled Pork, Sausage & Peppers, Wings 10 different ways, Fried Dough, Chicken Riggies, & Greens!

About this Food Truck
The Healthy Choice features paninis, wraps, build your own salads, and dessert paninis for those who need a cheat day every so often!